Be the Healthier YOU
Preventive Medicine Expert
Heart attack. Stroke. Type 2 diabetes. Dementia. Several other chronic
diseases. These conditions are common in aging people.
But contrary to popular belief, these conditions are optional. You have the power to prevent these conditions. You can add more decades to your life, spend more quality time with your loved ones, and lead a life full of vigor. It may not be easy, but it's definitely worth the effort.
PrevMed offers an array of preventive health services.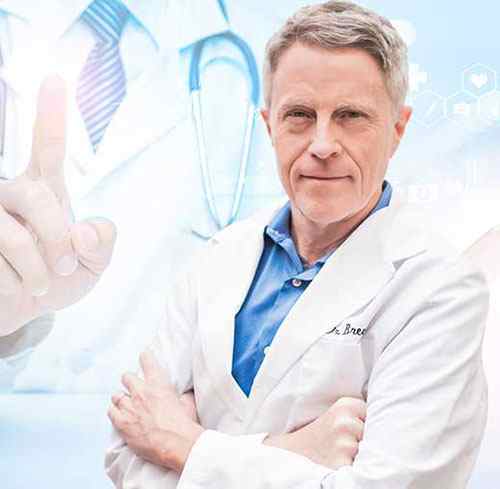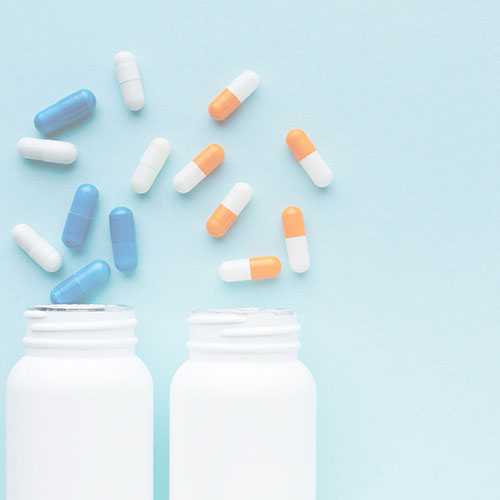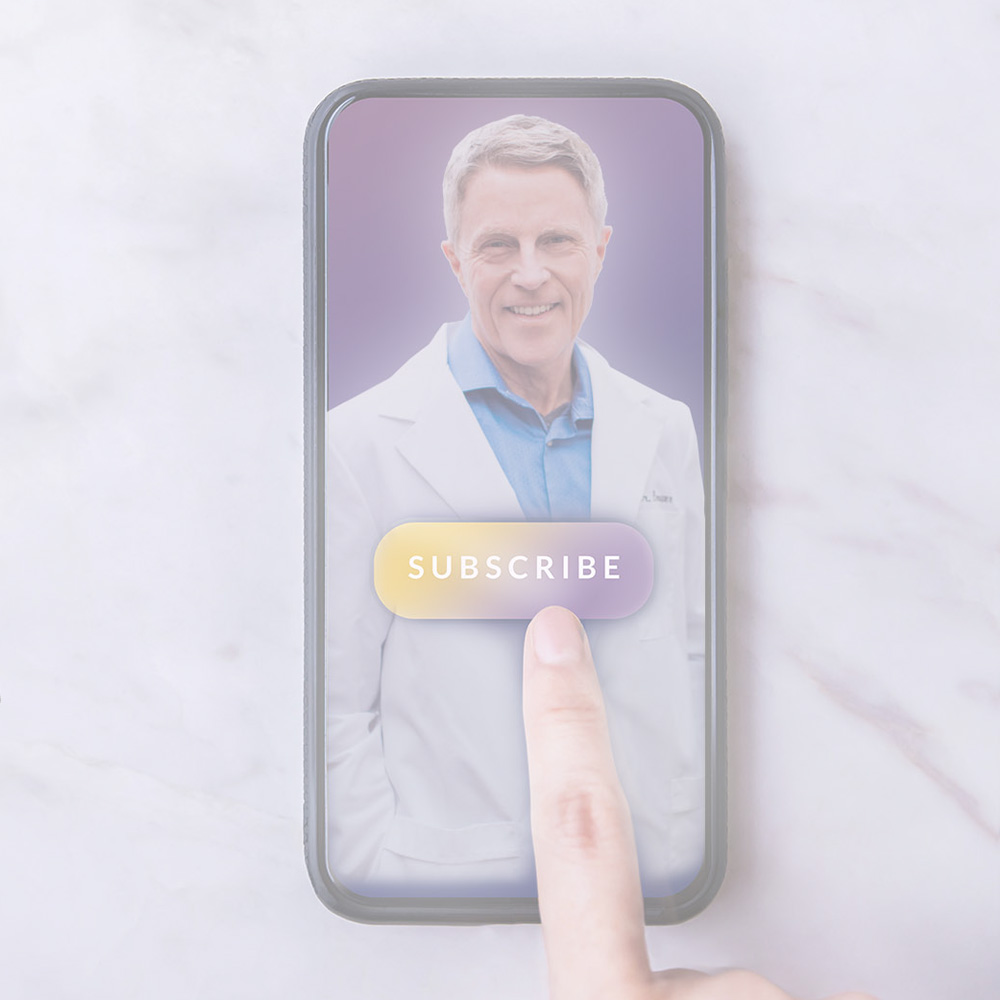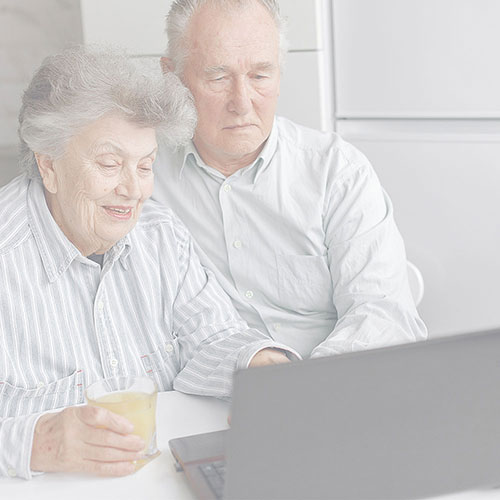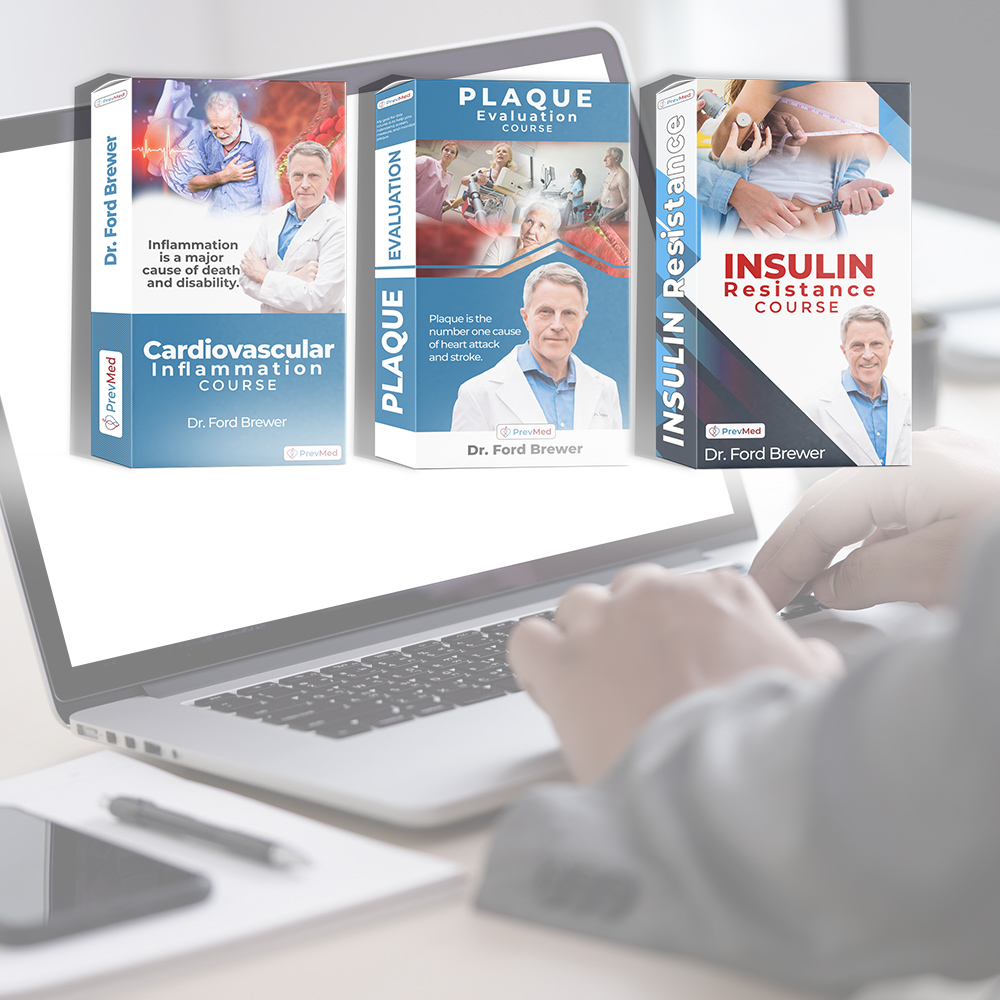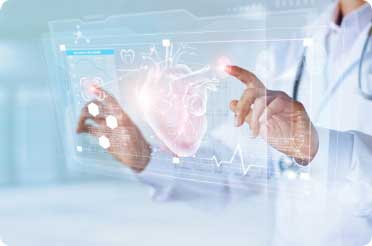 Medical Consultation
Heart attacks and strokes are optional. We will help you in your effort to prevent not only heart attacks and strokes but also prediabetes and type 2 diabetes, cognitive decline, and other chronic diseases. You may choose to visit our office in person or have a consultation through telemedicine.
Lifestyle and Wellness Coaching
Lifestyle is medicine, but it's the hardest type of medicine to take! But we're here to collaborate with you on developing and implementing action plans of necessary lifestyle changes and health behaviors. We also conduct the Montreal Cognitive Assessment (MoCA).
Health Education
Learn about preventive health with our user-friendly platforms. We have digital courses. We have an educational channel on YouTube. We have blogs. We maintain a forum and a membership page. We conduct webinars and live sessions. We hold conferences and other educational events.
Coordinating Labs and Imaging Tests
Test, don't guess. We can provide you the order requisitions for inflammation, OGTT, insulin survey, CIMT, other labs, and imaging tests based on our recommendations. You can take these to the nearest provider of these services in your area.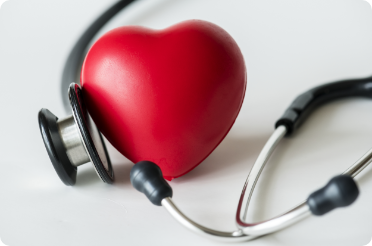 At PrevMed, we focus on preventing not only heart attacks and strokes but also type 2 diabetes, cognitive decline, and other chronic diseases. We serve patients who already experienced an event, as well as those who have not developed an event or diagnosis.
Our approach is to reduce or eliminate risks through attentive care and state-of-the-art genetic testing, imaging, lab tests, and telemedicine options.
It's time to take charge of your own health.
Access your own Inflammation Panel, OGTT and Insulin Survey screening tests for a discounted price.
Are you interested in becoming a patient?
Do you want to learn more?
Are you looking to introduce changes to your lifestyle?
Or you just have an inquiry?
"Nothing has been left unturned. We're checking everything, and it should be."
Nancy
"My main motivation now is my wife says I look like the guy she married 25 years ago so that's wonderful."
Robert
"I personally have met with Dr. Brewer... I can assure you that he is the real deal. He is passionate about what he's doing, he's concerned about helping people."
OldAlabamaGardener
"The labs were the starting point, and the information is what's gonna allow me to kind of think about an action plan about how I want to react to the information I've got."
Bob
"I'm getting a clearer picture of some of my blind spots, and I'm trying to correct those things too."
Jeff
"But really, people are in dying numbers that are just incredible when [they] don't have to. Your work is, you know, as far as I'm concerned, God's work."
Brad
"I think you're really doing the service out there... So many people are not doing well, dying, having cardiac instances because they're not testing for the right thing."
Nadine
Short, direct, focused. Thanks, Dr. Brewer! Once again, your work, research, and videos have had the greatest impact on saving my life!
Dcrispin1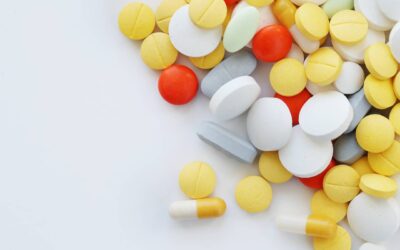 This week's blog discusses aspirin or other blood thinners. Blood thinner use is a far bigger topic than it seems. Aspirin is a blood thinner, but it's different from other blood thinners, like Xarelto, Eliquis, or Coumadin. Xarelto & Eliquis are examples of NOACs or Novel...
read more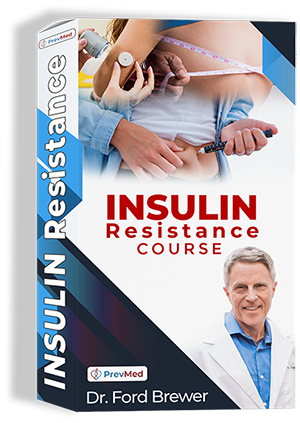 Free Course Preview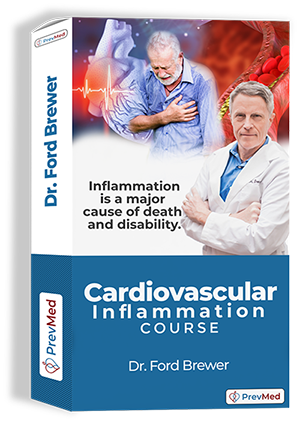 Free Course Preview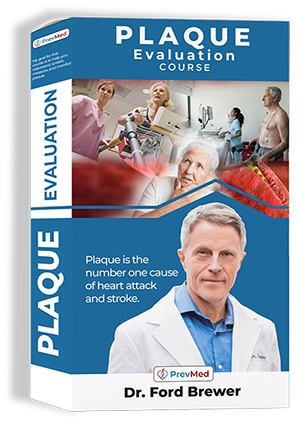 Free Course Preview
Join our community now and grab our FREE Infographics
We have created infographics for OGTT vs. Kraft insulin survey, as well as for other concepts like prediabetes, insulin resistance, and the inflammation panel tests.