The Easiest Way to Visit an Experienced Doctor from Home!
Get a Health Risk Assessment – Only $299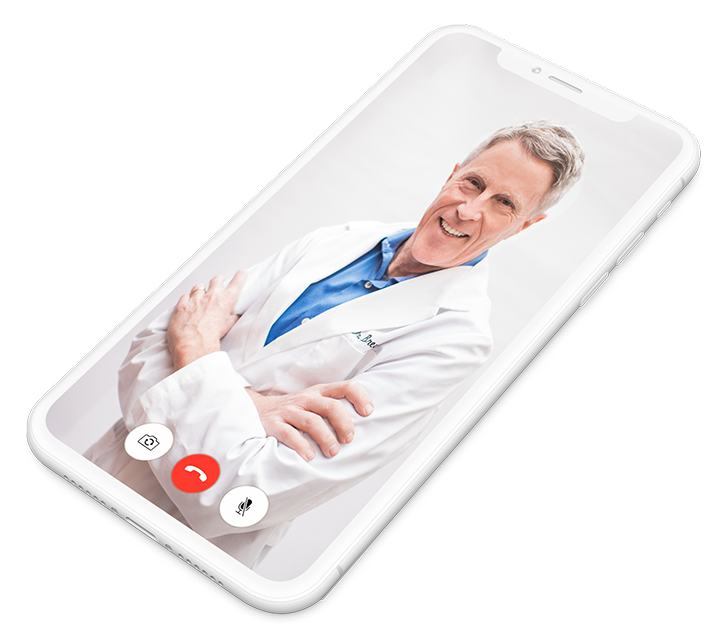 A 15-minute session with Dr. Brewer to discuss your health concerns.
* Does not include records review, lab orders, diagnostic testing, or prescriptions.
Click to secure the appointment time that you want to meet with Dr. Brewer.
Complete your registration by telling us more about your health concerns and making payment.
Enjoy your visit from the comforts of your own home.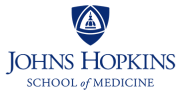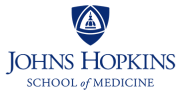 "Dr Brewer helped uncover things I never knew were going on"
-Tyler B.
"I love the fact that I can see an amazing Doctor in the safety of my home from around the world"
-Cliede C.
"He is passionate about what he's doing, he's concerned about helping people."
-Charles H.