Heart attacks and strokes are optional.
At PrevMed, we focus on preventing not only heart attack and stroke but also type 2 diabetes, cognitive decline, and other chronic diseases. We serve patients who have already experienced an event as well as those who have not developed a diagnosis or event.
Our approach is to reduce or eliminate risks through attentive care and state-of-the-art genetic testing, imaging, lab tests, and telemedicine options.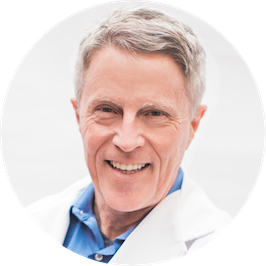 Dr. Ford Brewer
MD, MPH
Dr. Ford Brewer ran the postgraduate program in prevention at Johns Hopkins, has over 25 publications in peer-reviewed medical journals and has run several large medical staff teams in prevention, primary care, and telemedicine. Many of our patients have come to love Dr. Brewer's Youtube channel with insight on the science behind our approach.
As a Provider, he will spend time with you discussing treatment options and develop a plan of care.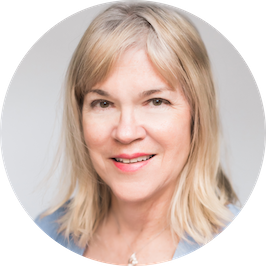 Janice Derrickson
DPT, EdD, MPH, NBC-HWC
Janice Derrickson has a Doctorate in health education and a Masters in Public Health from Johns Hopkins in addition to a Doctorate in Physical Therapy. She served as faculty at Johns Hopkins and New York Medical College. Her further training as a Health Coach from the Vanderbilt University is a critical asset of the PrevMed team.
As your personal health and wellness coach, Janice will focus on your personal health vision. An assessment of Health and Wellness Behaviors, short and long term goal setting, and the establishment of monthly action steps are just a few of the ways that Janice will support you in lasting lifestyle change. She will spend time with you monthly to review and revise your action steps with a focus on collaborative ongoing support and resources for success.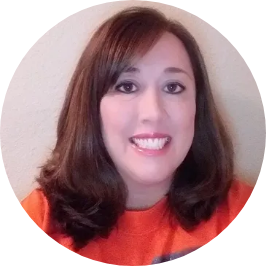 Michelle Hamilton
Practice Manager
Michelle Hamilton joined the PrevMed team in April 2018. She comes from a strong health management background and worked for Health First Network in Pensacola for over 18 years.
Michelle oversees the day-to-day operations of PrevMed. Her duties include marketing, accounting, website maintenance, patient enrollment scheduling lab coordination, and patient care coordination.

We help aging adults to maintain quality of life through collaborative decision making on how to prevent chronic disease and improve their lifestyle.

Be the topnotch destination in the practice and education on the prevention of heart attack, stroke, type 2 diabetes, cognitive decline, and other chronic diseases.

Science-driven. Prevention over cure. Educate people through quality and user-friendly content.

We provide the science. At PrevMed, you'll learn a lot about preventive health through our courses, videos, conferences, and webinars. The terms and formats are presented in a user-friendly manner.

We practice patient-directed care. We set up the systems for you to learn what you need and why you need it. Then we set up the systems so you can get what you need, like lab tests, imaging, and consultations.

We focus on prevention rather than cure. We're here to help you adopt healthy lifestyle changes so you can age well without any disability or chronic disease.